Opportunities in life aren't rare per say, but good ones are.
I just so happen to be super lucky, because I have recently gotten two wonderful opportunities.
\
Have you heard of Studentrate? If not, you totally should have!
Studentrate
is a great website that provides deals to college students!
They also have a website called
Studentrate Trends
, which is really cool opportunities, stories, etc. from Studentrate. Currently, they have an opportunity for girls that love fashion! Go check out the article over at
this link
!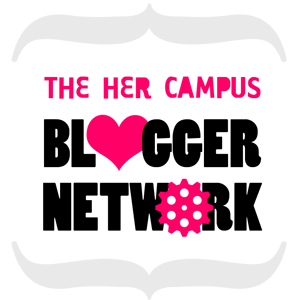 My second opportunity is that I am now a Her Campus Blogger Network blogger!
Her Campus
is an awesome website with tons of articles for college girls and it's super cool. They have "chapters" at tons of different universities (see if your school has one!) and each chapter puts out stories every week. It's super cool! But they also have a
Blogger network
, where any girls with a blog can join & become part of an awesome, supportive community of bloggers!
I'm already loving these opportunities (and the perks that come along with them!) and I can't wait to see what more happens with them!